HAVE THE EXPERIENCE OF A LIFETIME
Take a vacation where the souvenir is GUARANTEED FOR LIFE.
Purchase any Rogers Amplifier with the Rogers Factory Tour Program and you'll discover firsthand why our products are the finest made amplifiers available.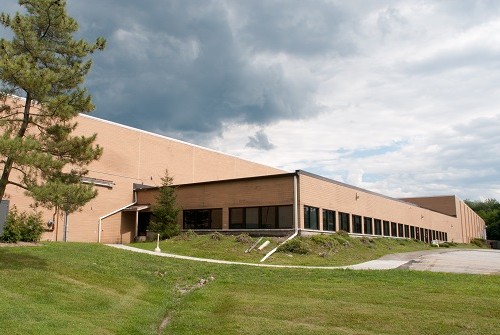 Transportation to/from any one of the local airports, Newark Liberty International Airport included.
First-class Bed & Breakfast in Warwick, New York.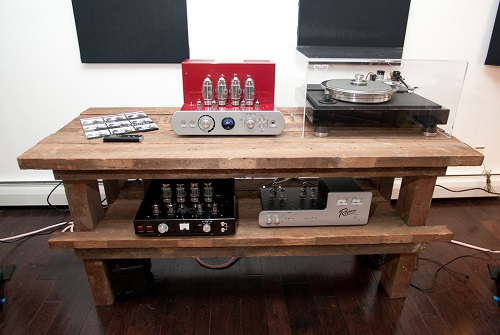 Factory Pick-up or home shipment services of your Rogers amplifier.
Your Rogers Factory Tour experience begins with professional travel assistance to and from the airport, to and from the factory, and a one night stay in a local bed & breakfast. Upon arrival, you'll take a tour of our brand new factory.
At the factory, you'll see how America's best amplifiers are produced by hand, spend time with President and Lead Designer, Roger Gibboni, and listen to your amplifier in our state-of-the-art sound room.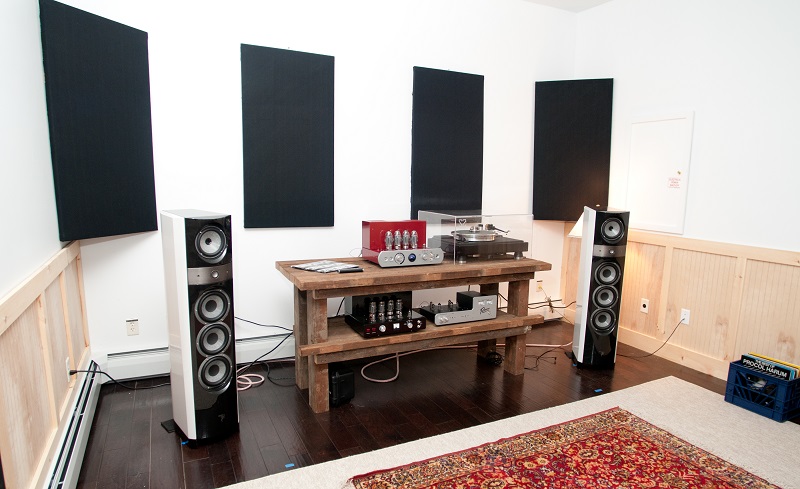 Once finished, you'll have the option to take your amplifier home with you, or have it shipped to your home.
ROGERS FACTORY TOUR PROGRAM
Choosing Rogers Factory Tour for your new amplifier certainly has its advantages.
| | | | | |
| --- | --- | --- | --- | --- |
| | | | | |
| An unforgettable experience– You'll enjoy learning about the thought and care that goes into the design and construction of our products. | Hassle-free travel — No rental car expenses. We'll pick you up from the airport, take you to and from the factory, and back to the airport. | VIP treatment– You'll enjoy a special VIP tour of the Rogers factory, the Rogers farm, and meet Roger himself. | Tour New York at your leisure — With the option to extend you trip, you can experience the the many options in Warwick, or adventure into New York City — Only 1.5 hours away. | An easy-going process — It's a worry-free experience, away from all the hustle and bustle of everyday life. |
Eligibility
To be eligible, you must be purchasing a NEW Rogers High Fidelity amplifier- either from your local dealer participating in the Rogers Factory Tour Program, or direct from the factory. If you take delivery from your local dealer you are still eligible for the Rogers Factory Tour.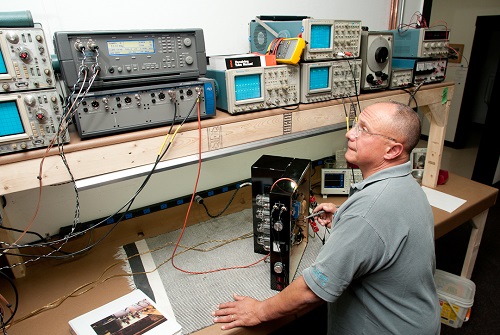 HAVE A QUESTION?
We have answers. Visit our support site for Rogers Factory Tour Program
STAY UP TO DATE
Like us on Facebook to stay up to date on Rogers Factory Tour Program