High-Performance Tube Amplifiers Handmade in the USA
---
Born from aerospace, my amplifiers have been constructed with the finest components available and built to last forever. That is why I am the ONLY manufacturer on the planet providing a lifetime warranty on all of our products..
---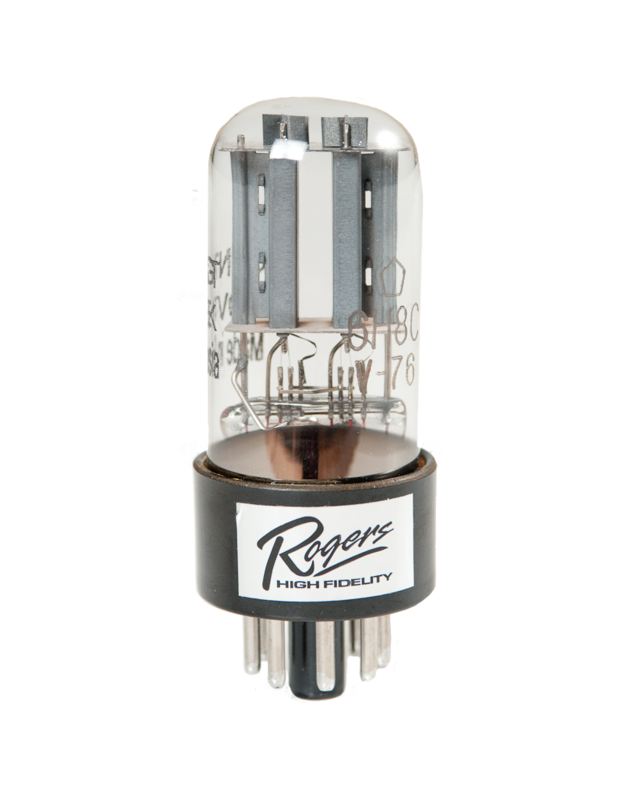 Hear the Warmth.
See the Precision.
Born from Aerospace.
---
Take me to your leader.
---
As the owner and lead designer for my company, I want to be available to you to help you build a world class music system. If you have questions you would like to have answered, you can schedule a no-charge consultation directly with me at your convenience.
---
CRITICS AND CUSTOMERS AGREE, OUR STUFF IS SPECIAL
"I received my EHF-100 today, over a week early. The unit was well packaged and arrived in perfect condition. Having spent over 30 years in aerospace myself, I appreciate the quality and workmanship that went into this product. The package of test data from the unit exceeded my expectations. The EHF-100 worked right out of the box and insertion of the tubes. I decided to marry it with my Focal Diva Utopias. Heaven on earth! Normal listening volume is in the 9-10 o'clock volume control position and the peak power reading is barely off zero. It has been a real pleasure doing business with you." - Ralph

"The new Series 3000 looks and sounds great. Best amp maybe in the store. Glossy and quiet and fabulous." - Larry Israel - Resolution Audio/Video

"The EHF-100 has a warm mid-range, sweet toned highs and incredible lows with a powerful, stable output" - Heidi T.

"Never heard Sinatra sounding so good." - Tom W.

"This amplifier has incredible bass extension and low distortion. From hard rock, to sweeping orchestral crescendos, to thunderous film soundtracks, the EHF-100 can handle it all!" - Joe D.

"I'm truly impressed with the level of service you've provided. You have gone above and beyond my expectations and I will be telling others of the unsurpassed quality of customer service offered by Rogers High Fidelity." - Andrew B.

"I just purchased the Rogers EHF-200 MKII. After the pre launch sequence countdown, It started amazing soundstage, tonal balance, excellent dynamics, the domain reserved for solid state & no hint of coloration has me & my wife impressed beyond belief for " tubes" to have such character.  Thank you for introducing this hidden gem to our ears." - Guna B.
Sign up today and stay up to date on all of our latest offerings.