As the owner and lead designer for my company, I want to be available to you to help you build a world class music system. If you have questions you would like to have answered, you can schedule a no-charge consultation directly with me at your convenience.
Contact me directly to schedule a consultation at Roger@RogersHighFidelity.com.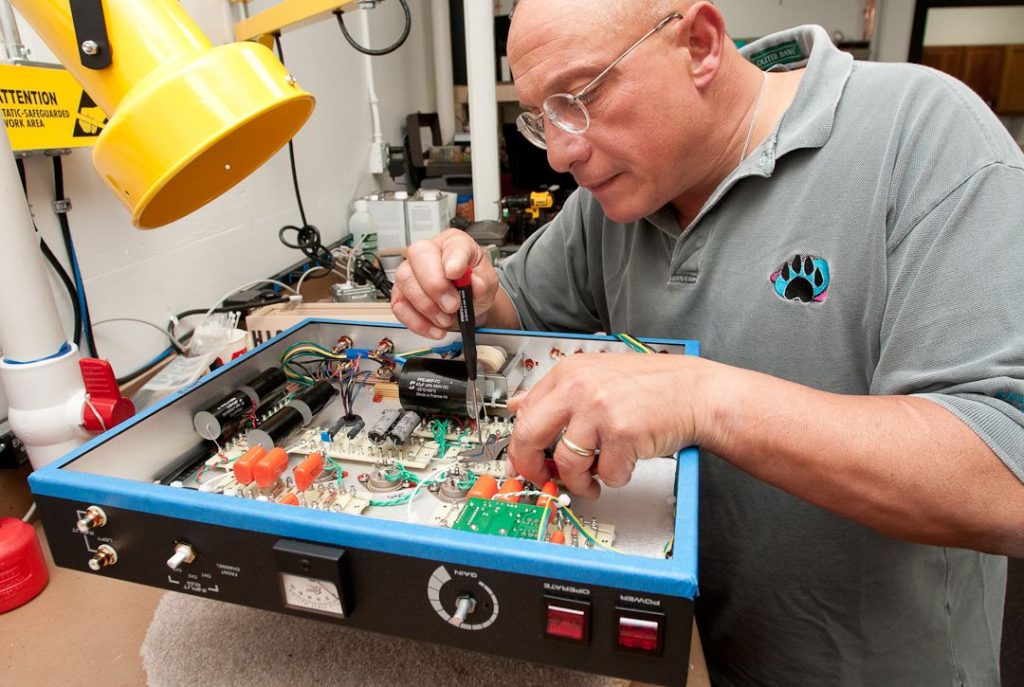 Sign up today and stay up to date on all of our latest offerings.