Rogers High Fidelity has recently moved our world headquarters to beautiful downtown North Adams, Massachusetts and we would love to meet you there.
Our address is:
10 Holden Street
North Adams, MA 01247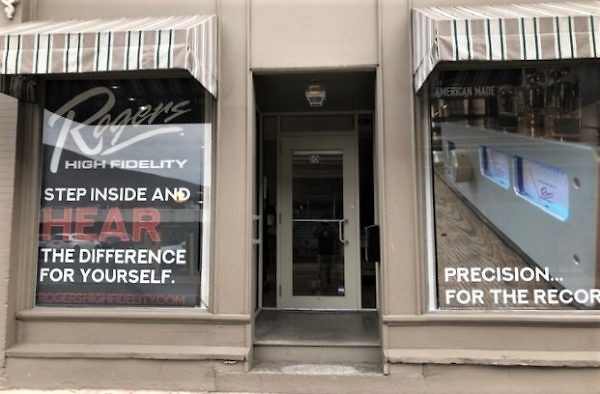 It's Like A Brewpub...But Not Exactly
We love brew pubs and it is kind of how we came up with this concept. The idea of enjoying the fruits of someone's labor in the same facility that the product is created in is just plain cool. Especially being able to meet the craftsman responsible and learn about their process and passion for what they are creating. All great things.
Our facility is just like that (although we don't serve food, most of the time). You can come in anytime and sit in the same room as our craftsman and enjoy their handiwork. Listen to any product we sell, and some we don't. Bring in your own gear if you like, we don't mind. Most importantly, take the time to see the care we put into the construction and design of every amplifier we send out into the world and ask questions of the people building them.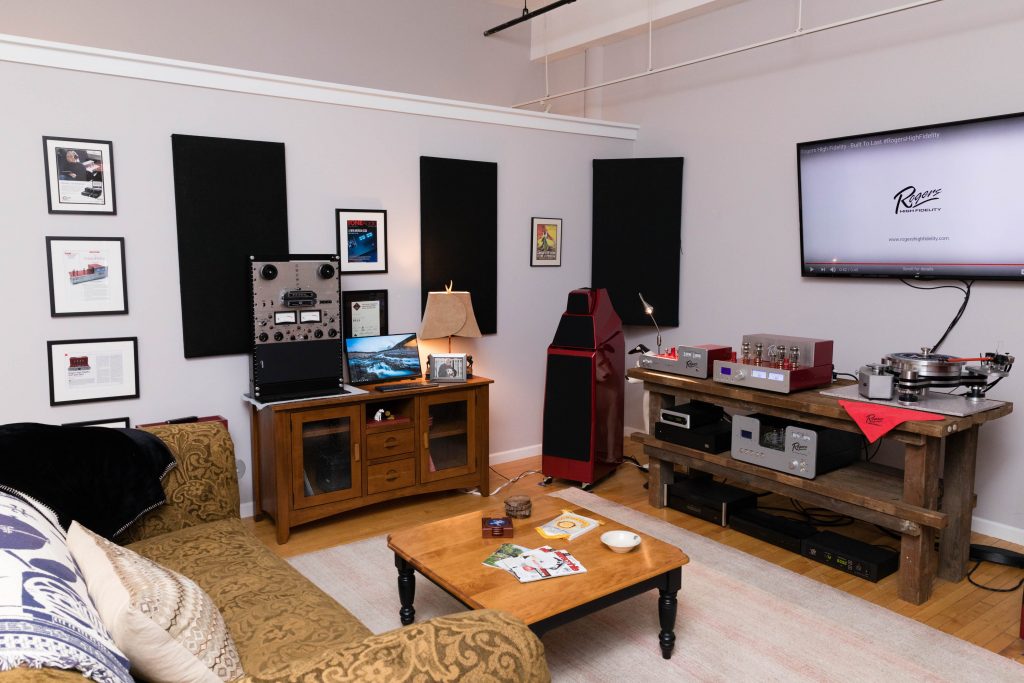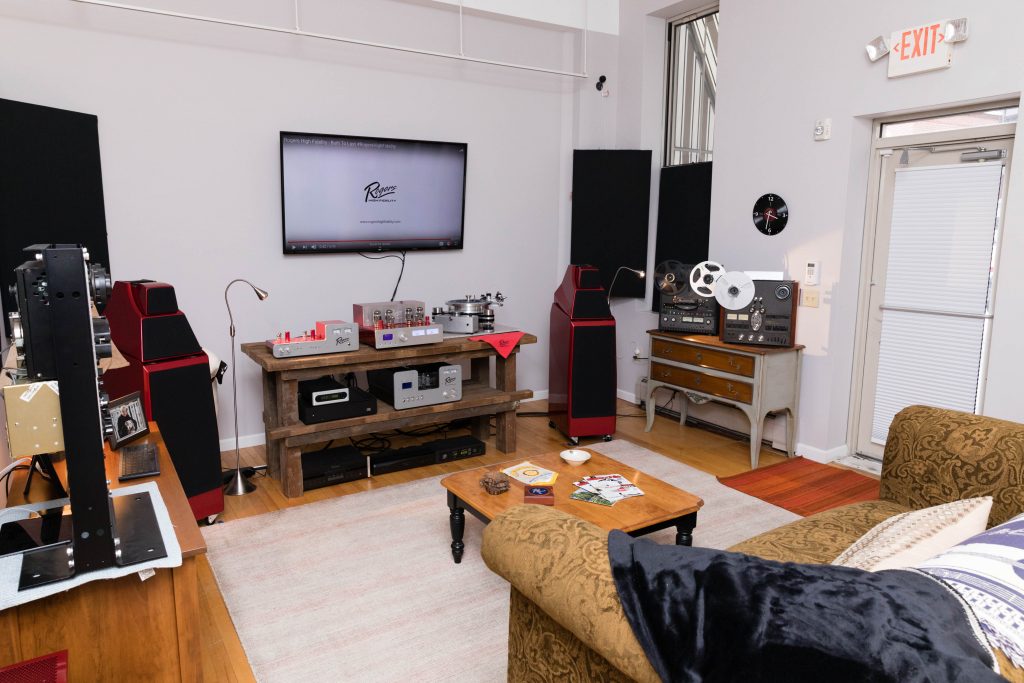 North Adams, Massachusetts?
YES! We love New England and North Adams is the quintessential New England town. Located in the heart of the Berkshire Mountains, you may be surprised North Adams is one of the cultural hubs of Massachusetts. While you're in town to visit us, check out the Massachusetts Museum of Contemporary Art, one of the largest centers for contemporary visual art and performing arts in the United States. We know you will love this town as much as we do. And they high-end audio is pretty great too!
Stop in today to hear the great sounds and watch our master craftsman at work!
We are open to the public most days but encourage you to contact us to let us know when you plan on swinging by. Drop us a line at info@rogershighfidelity.com and we'll have the coffee waiting.
Sign up today and stay up to date on all of our latest offerings.