I wanted to design and manufacture the highest quality audio amplifier using military, spacecraft and RCA design heritage and build it at a reasonable price. We are passionate about high power vacuum tube engineering and committed to producing a unique and highly sophisticated amplifier for the high-end audio consumer.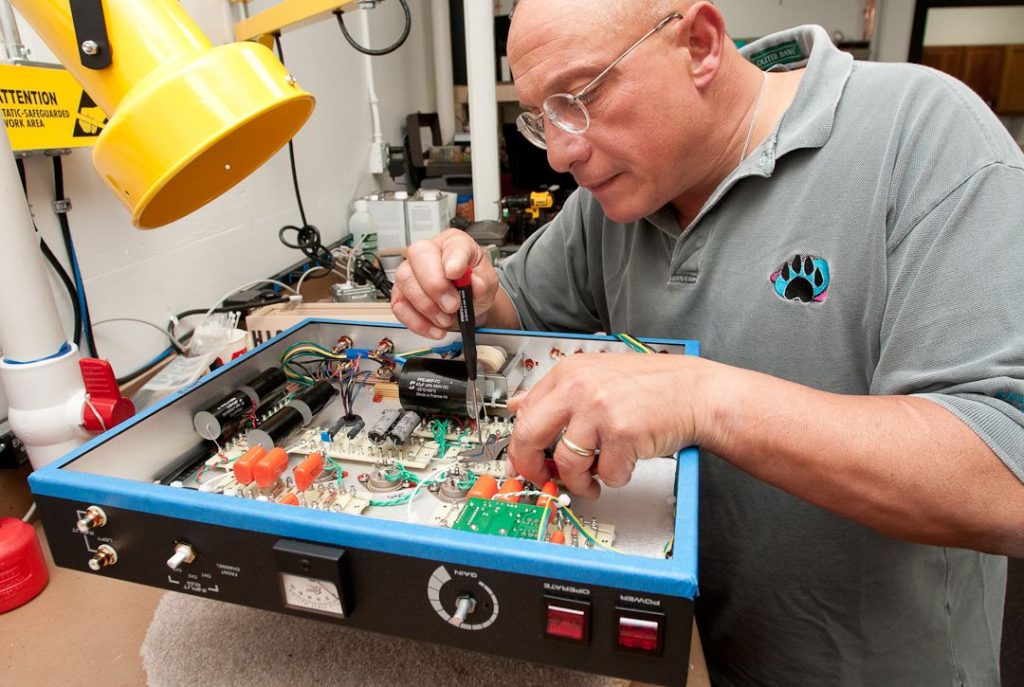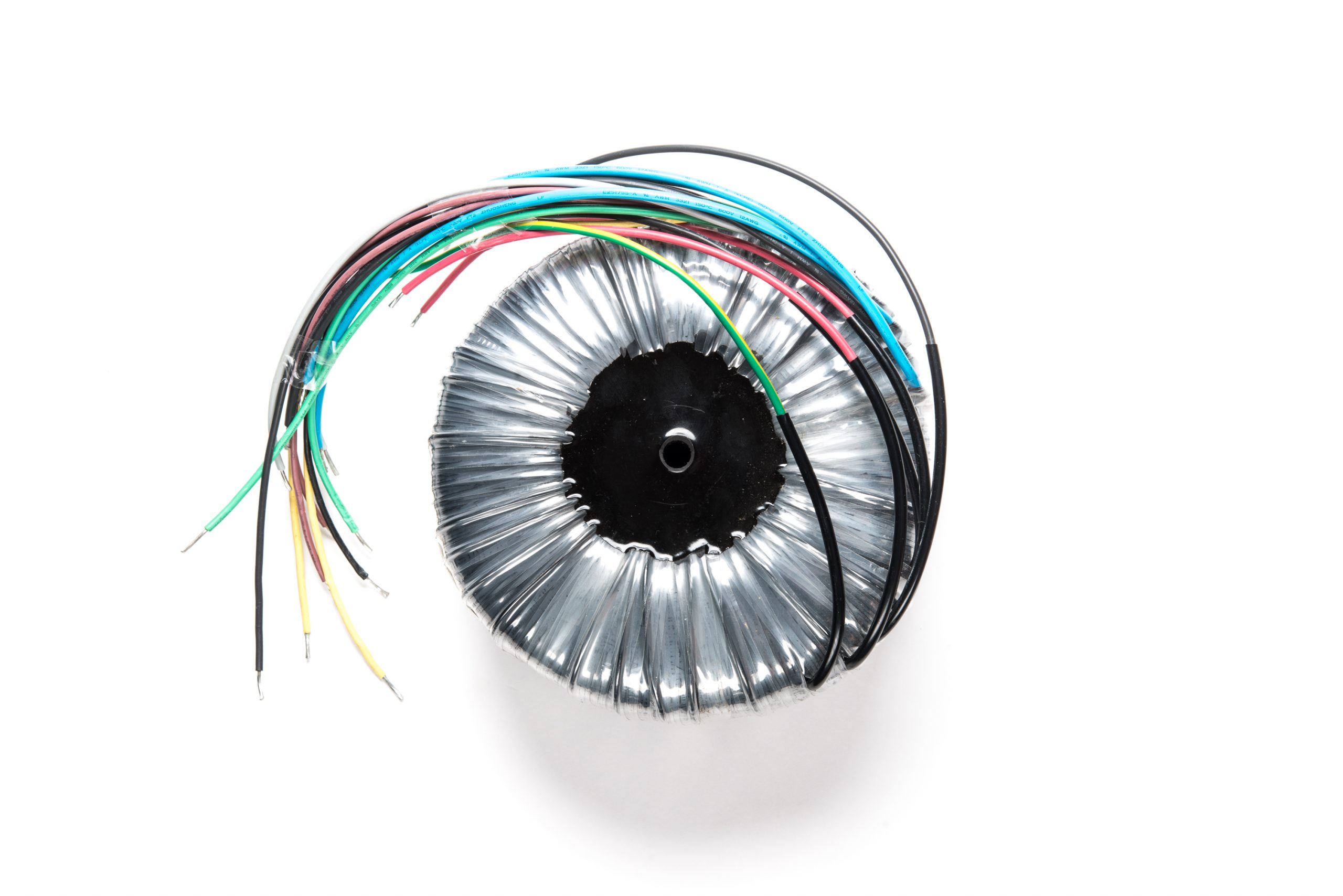 Lifetime Guarantee
I'm so sure of the quality and durability of my amplifiers, every unit is guaranteed for life. Not only that, but if you decide to upgrade to another Rogers model, the warranty of your old unit is transferable to the new owner. Our warranty is the platinum standard of the industry, and assures you that your purchase will provide lasting value – forever.
Aerospace Build Quality
Every unit is individually tested on Audio Precision test gear—the industry standard, and the best there is. Every single amplifier leaves our factory with a detailed test report, providing documentation of perfect performance, and detailing the fanatical lengths we go to in building our amplifiers.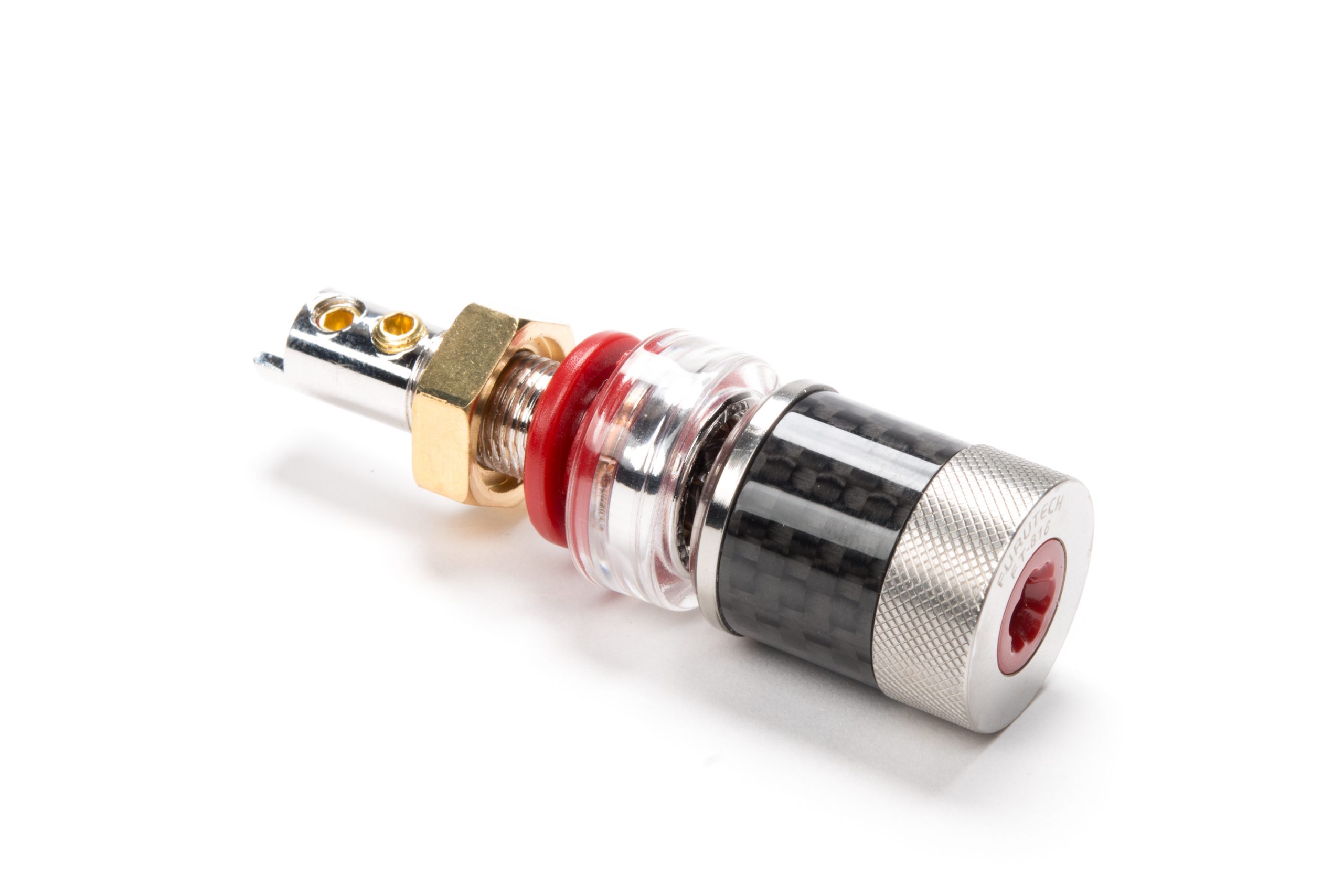 Made In The USA
My country means something to me so all Rogers High Fidelity products are built by hand at my factory in Massachusetts. By employing technicians with years of experience working to the highest Military and Aerospace specifications, I can guarantee our products will provide decades of pleasure, trouble-free.
"We build each amplifier so your kids will fight over it when you're gone."
Tubes!
I build tube amplifiers on the grounds that the sound quality is more natural and satisfying than the sound from typical transistor amplifiers. Tube amplifiers have clipping and saturation characteristics that produce harmonic content differently than solid state devices making them sound richer and more natural (musical). Additionally, tubes are electric field devices rather than current devices and reproduce thermal noise in a truer fashion – this yields a more dynamic soundstage with richer detail and a more natural sound. Natural harmonic and noise reproduction make tube amplifiers a warmer more desirable amplification process.
How Our Amplifiers Are Built
In 1981, I began my career with RCA designing and manufacturing satellite ground terminals, Navy Aegis radar systems and the tracking suite for the NASA space station. It was at this time I learned how to manufacture equipment that could withstand the harshest of elements and still function perfectly. My passion for tube based electronics combined with my experience building virtually indestructible equipment (along with my love for music) has created the desire to create the finest amplifiers in the world.
Scroll to learn more.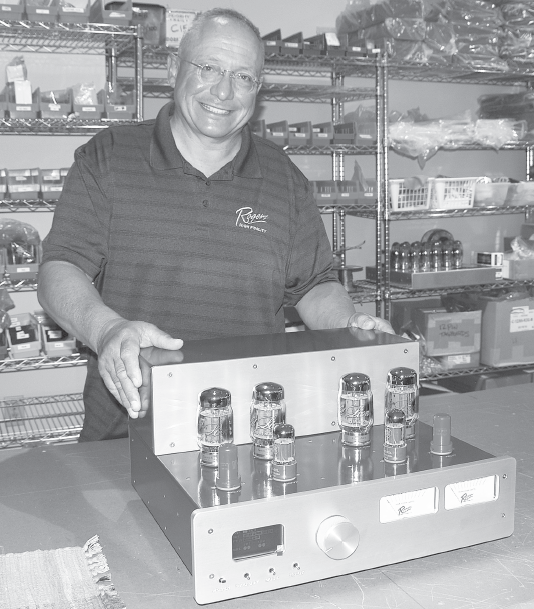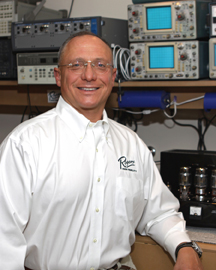 When You Buy My Amplifiers
You Get A Real Engineer
For more than 20 years I have led highly effective engineering and manufacturing teams that deliver results.
In 1981, I graduated from Drexel University with a BSEE and then in 1983, I was awarded an MSEE. For the next 3 years, I performed post graduate studies in electrical engineering, RF communications and antenna design. I also studied finance at the University of Pennsylvania Wharton School.
I devoted my professional career to designing and manufacturing high tech communications and radar equipment for the Department of Defense, NASA and several other agencies with demanding communications and engineering requirements.
I worked as an engineer for 13 years at RCA and General Electric. At RCA, I worked with some of the best radio design engineers in the world. At GE, I was part of the team that designed and produced the Communications and Tracking suite for the NASA Space Station.
I bring all of my quality, engineering and manufacturing expertise and experience to the home, high end audio market with my passion—Rogers High Fidelity.
Sign up today and stay up to date on all of our latest offerings.