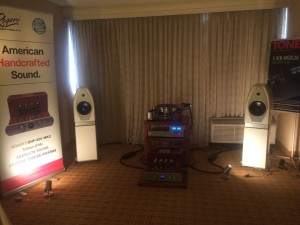 The Rocky Mountain Audio Fest is one of the only events in North America truly dedicated to high-end audio making it one of our favorites of the year. This year was especially wonderful as we created a "Made In America" system with VPI Industries, EgglestonWorks, Transparent Audio and Ortofon. Here is a listing of the equipment:
Rogers High Fidelity PA-1A Phono Stage and EHF-200 MK2 Integrated Amplifier
VPI Avenger with 1 JMW 3D-12 Reference arm (in a matching Roger's red finish!)
Egglestonworks "The Camilla" loudspeaker
Transparent Audio Cable's Generation 5 Ultra cable
Ortofon Cadenza Bronze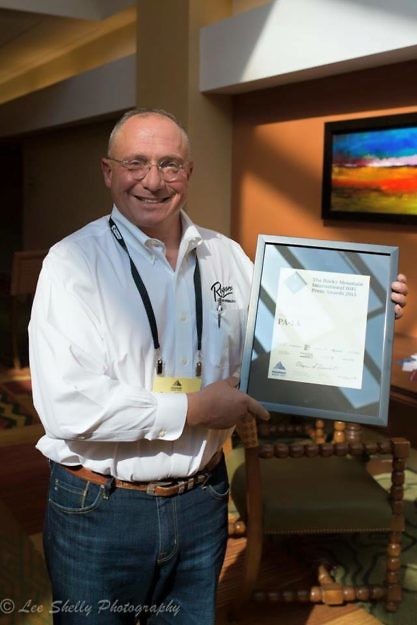 The highlight of the weekend for us was being awarded the Rocky Mountain Audio Fest Press Award for our PA-1A Phono Stage. This award was selected and voted upon by an "anonymous ballot of the world's leading HiFi press publications." To receive acclaim like this from such an esteemed group of individuals with incredible competition is something we are extremely proud of.