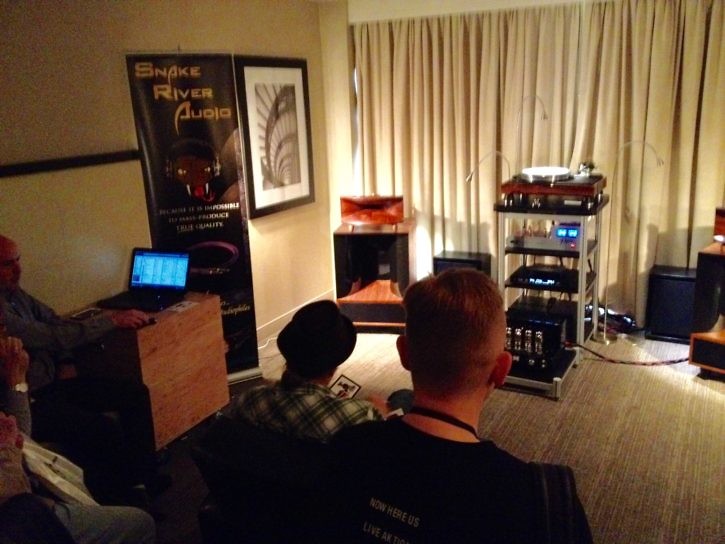 To say our first show with Burwell and Sons Loudspeakers was a success would be a huge understatement. The speed and balance of the Mother Of Burl horn loudspeakers were perfectly matched with the warmth and power of our mid-level EHF-100 MK2 integrated amplifier and delicacy of our PA-1A phono-preamp. A special thank you to all of our show partners and visitors, we hope you enjoyed the show as much as we did!
The full list of equipment and partner companies that participated in the demonstration were:
Burwell and Sons Loudspeakers-
Mother of Burl vintage Altec/JBL 3 way horn speakers along with their Single Jack Sub-Woofer package.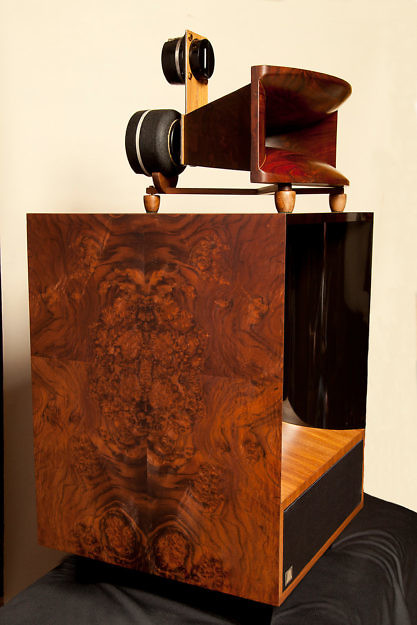 Rogers High Fidelity-
 EHF-100 MK2 integrated tube amplifier and the PA-1A six tube all analog phono stage.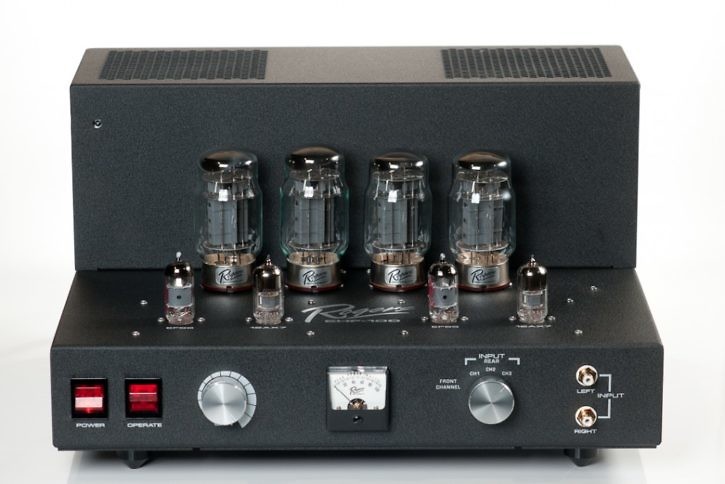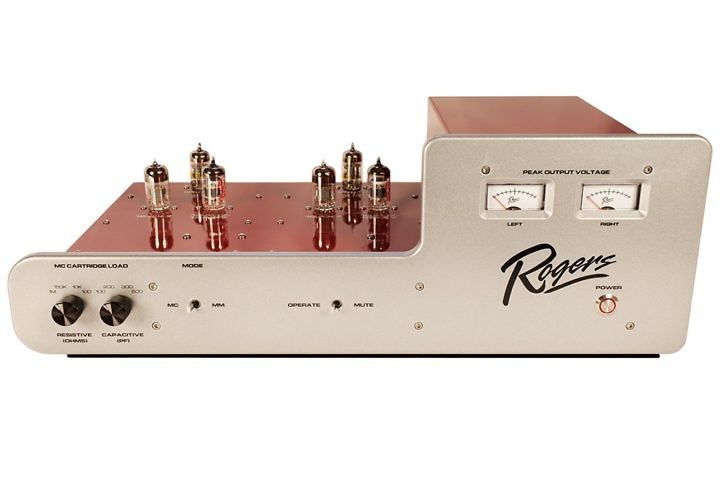 VPI-
HW Classic 4 turntable with 12″ tonearm.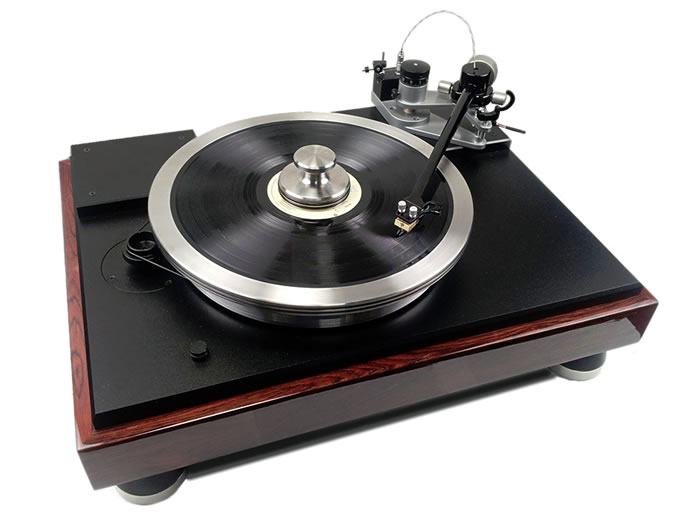 Ortofon-
MC BLACK cartridge.
Snake River Audio-
Provided their world class cables. From interconnects to power cables, to speaker cables.
Audio Vault USA-
Provided equipment racks.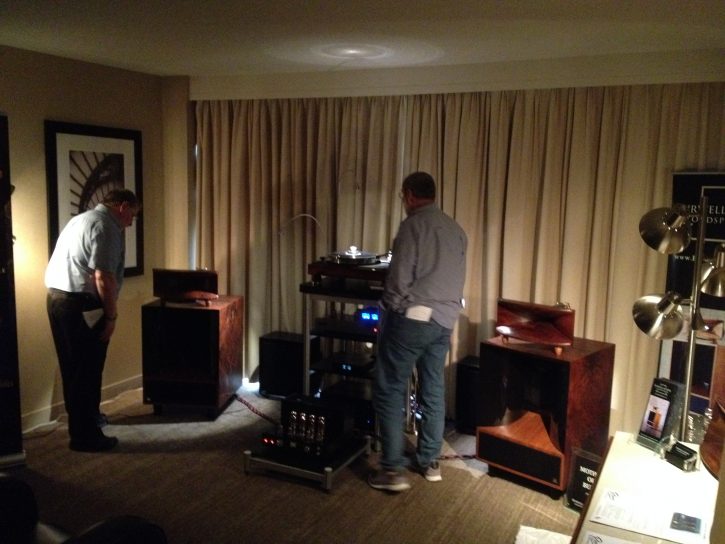 In addition to all the analogue source, digital music was delivered from J Rivers via a Mytek Brooklyn DAC.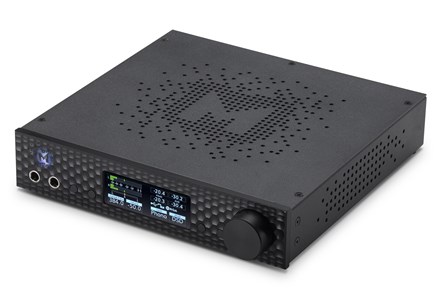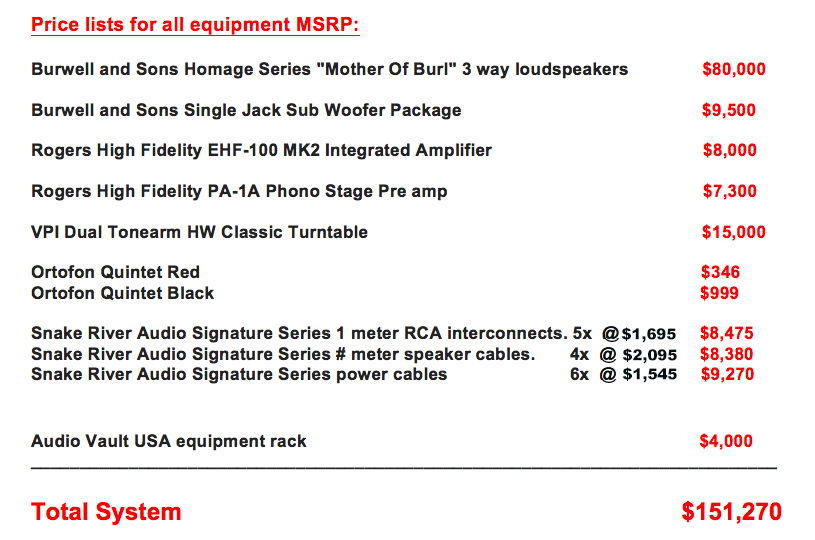 Demo tracks played on the setup included:

Ray Charles with his album Genius Loves Company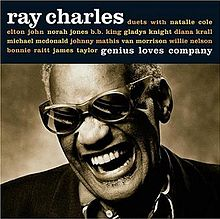 No. Title
1. "Here We Go Again" (with Norah Jones)
2. "Sweet Potato Pie" (with James Taylor)
3. "You Don't Know Me" (with Diana Krall)
4. "Sorry Seems to Be the Hardest Word" (with Elton John)
5. "Fever" (with Natalie Cole)
6. "Do I Ever Cross Your Mind?" (with Bonnie Raitt)
7. "It Was a Very Good Year" (with Willie Nelson)
8. "Hey Girl" (with Michael McDonald)
9. "Sinner's Prayer" (with B.B. King)
10. "Heaven Help Us All" (with Gladys Knight)
11. "Over the Rainbow" (with Johnny Mathis)
12. "Crazy Love" (with Van Morrison) Van Morrison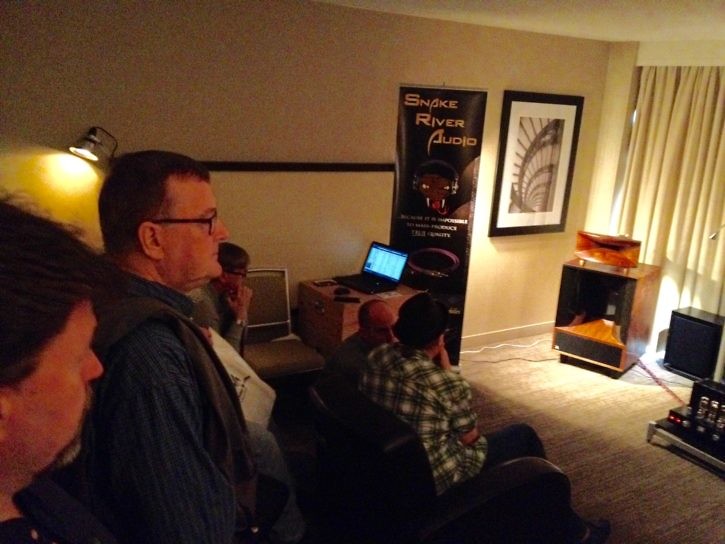 Kenny Burrell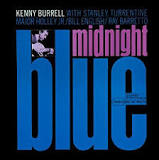 "Chitlins con Carne" – 5:30
"Mule" (Burrell, Major Holley, Jr.) – 6:56
"Soul Lament" – 2:43
"Midnight Blue" – 4:02
"Wavy Gravy" – 5:47
"Gee, Baby, Ain't I Good to You" (Andy Razaf, Don Redman) – 4:25
"Saturday Night Blues" – 6:16
"Kenny's Sound" (reissue bonus track) – 4:43
"K Twist" (reissue bonus track)– 3:36