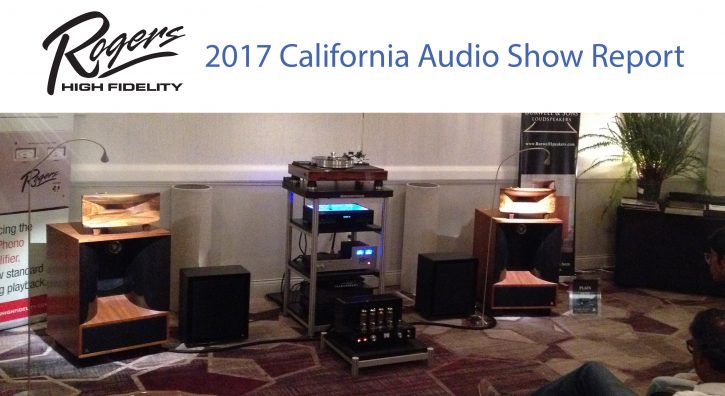 Rogers High Fidelity presented with Burwell & Sons Loudspeakers, VPI Turntables and Oppo Digital at the seventh annual California Audio Show (CAS7) July 28-30, 2017. The show was a huge success with attendees spending extended time enjoying our systems. Small shows like the CAS are a huge contributor to the health of the high-end audio industry. Rogers High Fidelity was pleased to be a part of this listening experience.

Our National Sales Manager, Robert Pleyer, joined the team from Burwell & Sons to design and present the following systems at the show:
LARGE ROOM:
–ROGERS EHF100-MK2 INTEGRATED AMPLIFIER
–ROGERS PA-1A PHONO PRE-AMPLIFIER
-BURWELL & SONS PLAIN JANE LOUDSPEAKERS
-VPI PRIME TURNTABLE
-OPPO MUSIC STREAMER
-MYTEK DIGITAL TO ANALOG CONVERTOR
-AUDIO VAULT EQUIPMENT RACK
-TRANSPARENT CABLING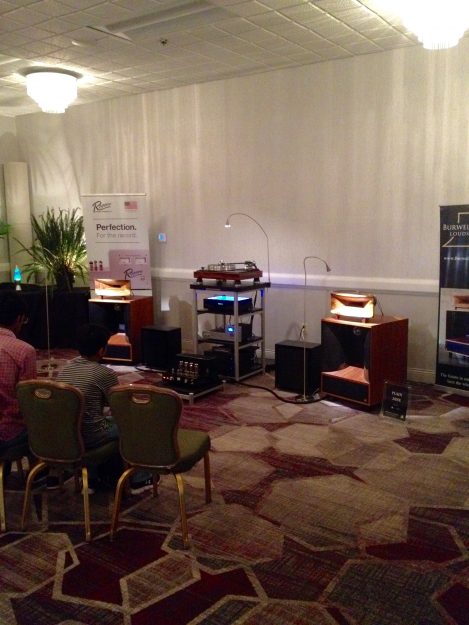 SMALL ROOM:
–ROGERS 34S-1 INTEGRATED AMPLIFIER
-BURWELL & SONS LIL' BROWNS CONCEPT LOUDSPEAKERS
-OPPO MUSIC STREAMER
-TRANSPARENT CABLING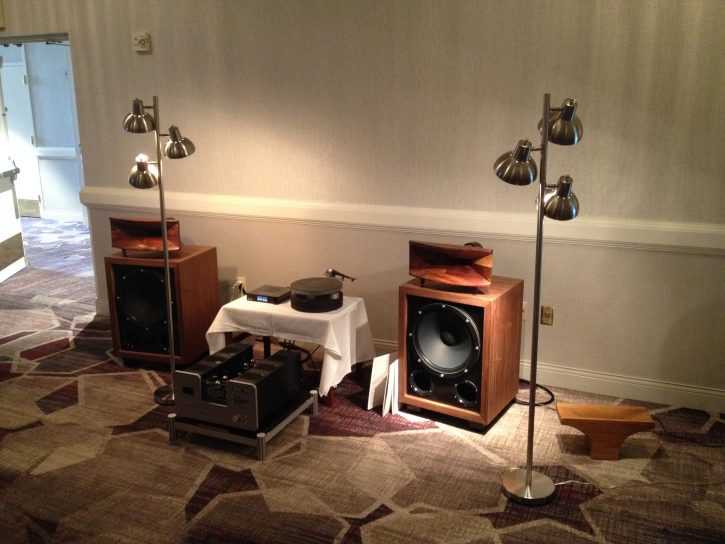 The large room was dedicated to the traditional music lover complete with full analog capabilities with the Rogers PA-1A phono preamplifier and VPI turntable while the smaller room was geared more towards today's younger music lover who may hold their entire music library on their phone.
The following is a playlist of the demo music we highlighted throughout the show:
Ronny Jordan ‎– At Last – At Last
Ronny Jordan ‎– At Last – The Limelight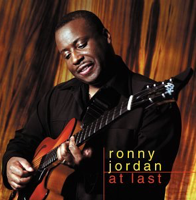 Emily Elbert – Proof – Lazy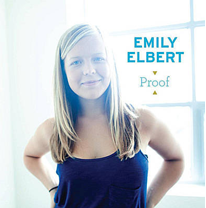 Yello – The Expert – Touch Yello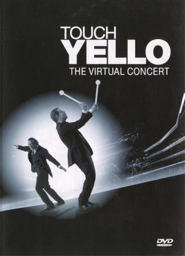 Stevie Ray Vaughan + Double Trouble – In Step – Riviera Paradise