[metaslider id=1402]

Rogers High Fidelity is pleased to be partnering with Paragon Sight & Sound to offer the Rogers range of tube amplifiers, preamplifiers, and phono preamplifiers both in Paragon's brick and mortar showroom, as well as on their online webstore. Paragon Sight & Sound is a family-owned business that has been an industry leader in high-quality 2-channel equipment for over four decades. Their dedicated sales staff, headed by owner Larry Marcus, is committed to helping customers build the very best systems according to their wants, needs, and budget.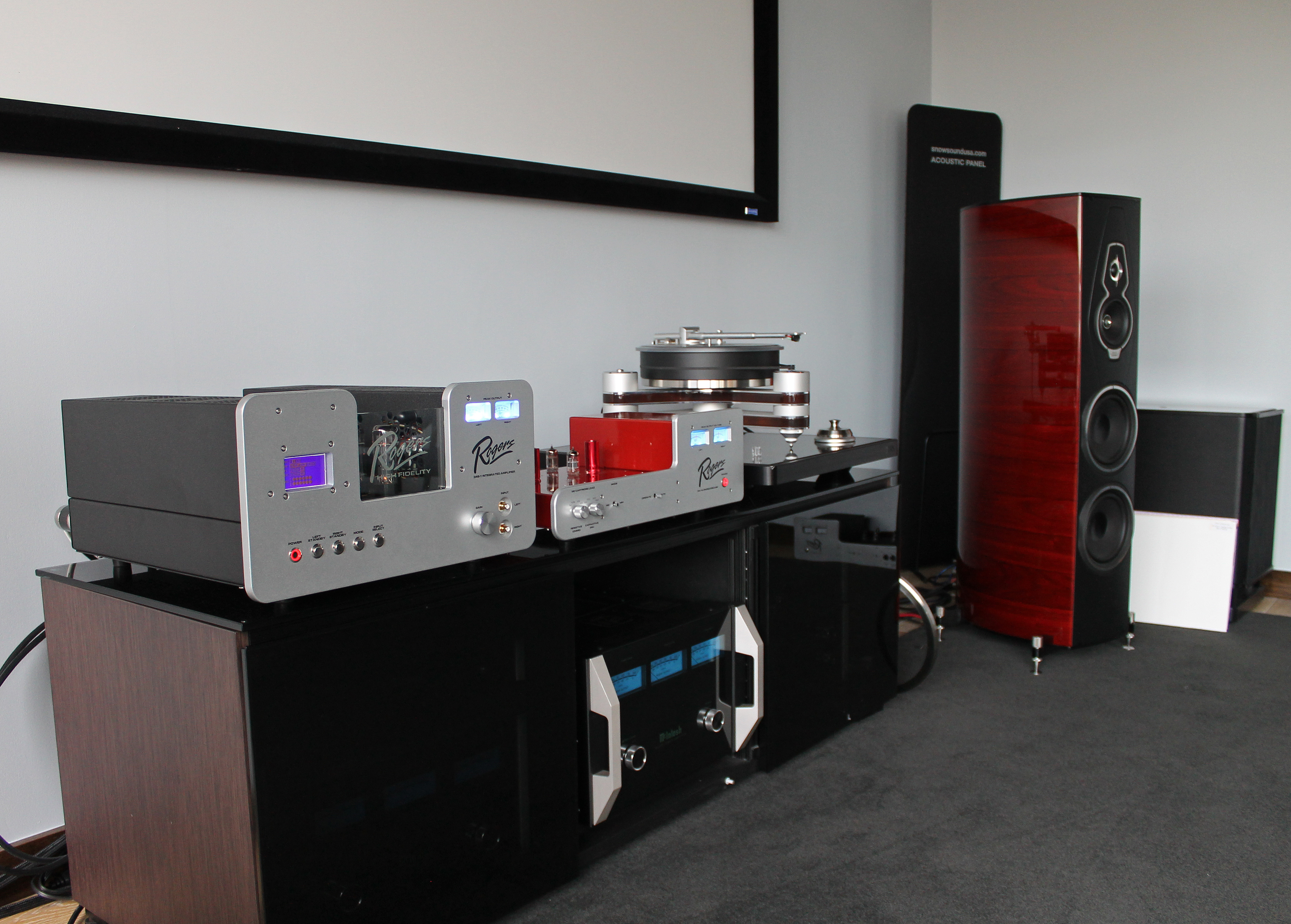 The entire Rogers High Fidelity line is available for audition and purchase at Paragon's Ann Arbor, Michigan showroom, with most products also available for purchase online.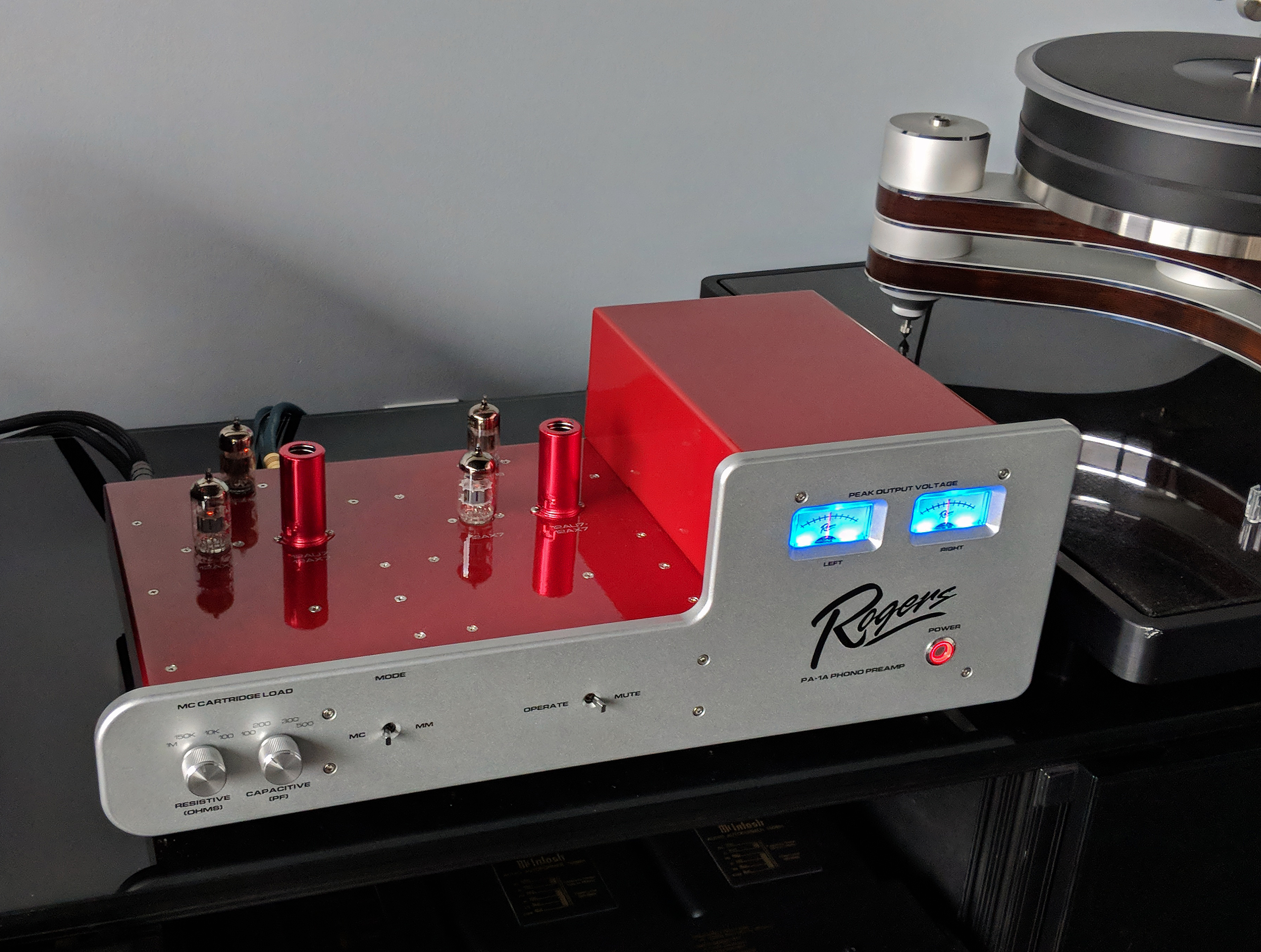 Both Rogers High Fidelity and Paragon Sight & Sound are dedicated to making tube gear accessible to long-time audiophiles and newer hobbyists alike. Affordable price-points, ease of use and maintenance, and the development of integrated app controls are among the hallmarks of Rogers' philosophy of accessibility. Paragon Sight & Sound is working closely with us to support these initiatives and to pass the knowledge base on to consumers.
Through extensive training and the hands-on experience of working with Rogers High Fidelity products every day in-store, the Paragon sales team is uniquely qualified to answer questions and guide customers through the selection and purchase of the perfect tube gear to complement an existing system – or to build a new system from the ground up!