Listen At Home
---
We have always known the best way to demo a high-performance audio product is in the comfort of your own home with your own associated equipment, music and room acoustics. Our belief is, once you experience the build-quality and spectacular sound of our amplifiers, you won't be able to live without them.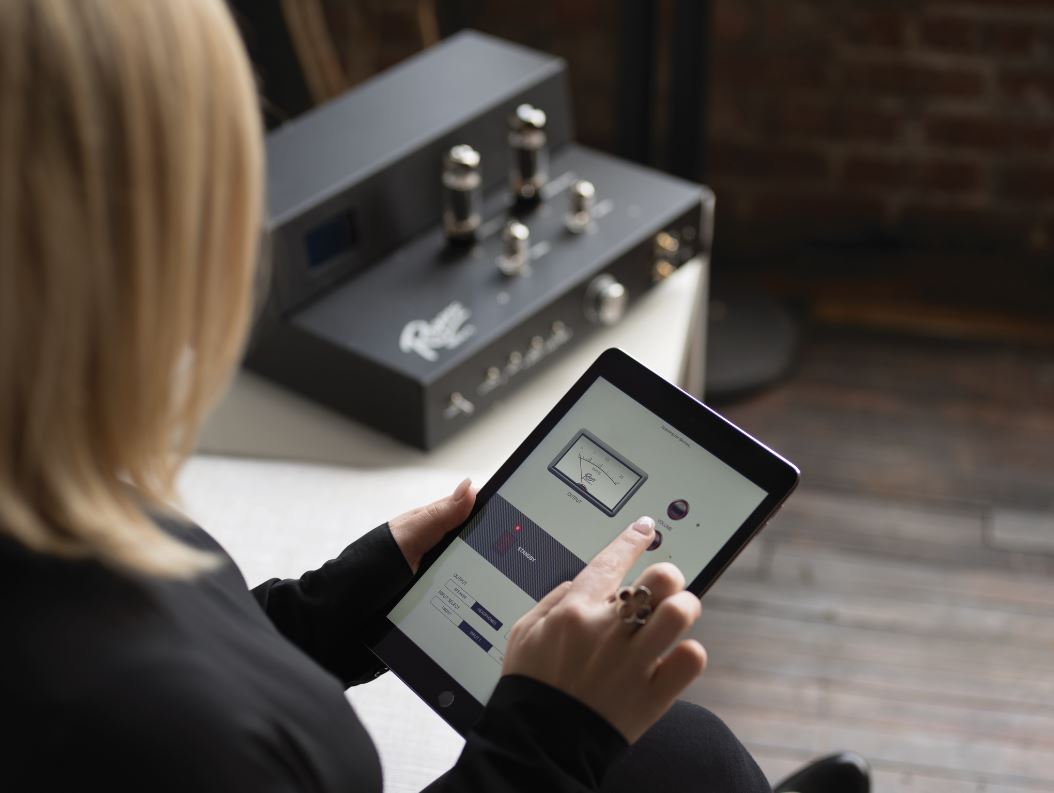 For these reasons, we offer a 30 day in-home trial for anything you purchase from our website. If for any reason you are not happy with your purchase, return it and only pay $50 for return shipping (continental United States only, all other call us first).
Still not sure, call us anytime and speak directly to Roger so he can answer all your questions 845-987-7744.
· Aerospace parts and construction
· Handcrafted in USA
· GUARANTEED FOR LIFE