CES 2017 Twice Picks Award for 65V-1 Amplifier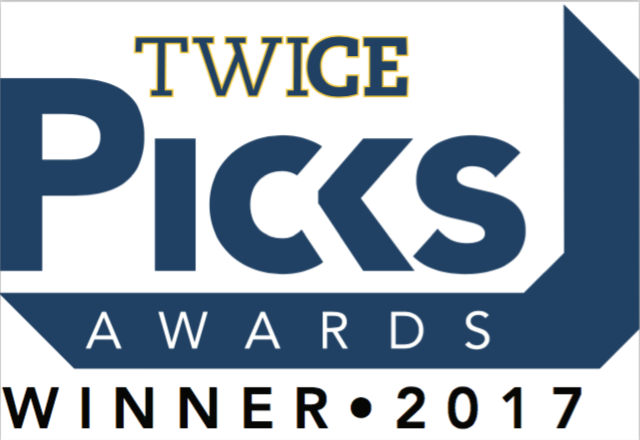 Rogers High Fidelity 65V-1 Amplifier won the 2017 Twice Picks Award in the High-Performance Stereo category!
TWICE is proud to announce the winners of its third annual TWICE Picks Awards, honoring the best products at CES 2017. TWICE editors reviewed over 170 entrants, the most in its history, and chose winners based on the impact they're expected to have at retail and the marketplace.
"The TWICE Picks Awards are the answer for anyone who wants to know about the most exciting, game-changing products at CES 2017," said Ed Hecht, TWICE publisher/VP. "Our winners are chosen using deep perspective by some of the most experienced editors in the business. Each of the winning products demonstrated rich innovation and is expected to positively disrupt the tech market. We offer congratulations to the winners and all the nominees —standing out above the crowd at CES is an accomplishment in itself."
Read More