Roger's Offers Home Demo
Listen At Home
---
We have always known the best way to experience a high-performance audio product is in the comfort of your own home with your own associated equipment, music and room acoustics. As more of our country has been forced into social distancing and our retail partners being forced to temporarily close, we would like to introduce the ROGERS TRY AT HOME PROGRAM.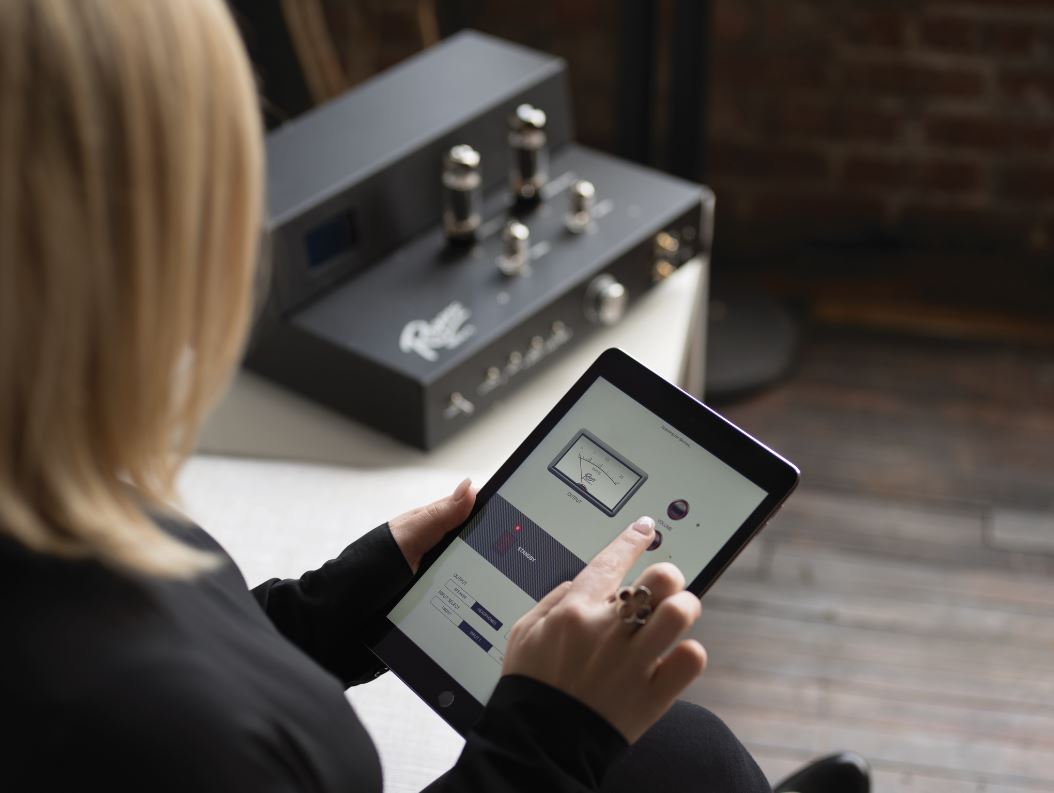 Our loyal fans will now have the opportunity to borrow any one of our products for two weeks to evaluate how it fits best into their life. You may already know all of our products are built to "MIL-SPEC" but what you may not know is part of that process is a complete disinfection. All of our products are handmade right here in America so you can enjoy with confidence.
There is no charge for this service but you will be responsible for return shipping should the product not fit your needs.
Please email us today to set up your home demo at info@rogershighfidelity.com or give us a call at 845-987-7744. We are certainly available right now!