Is Your Amplifier
Lost At Sea?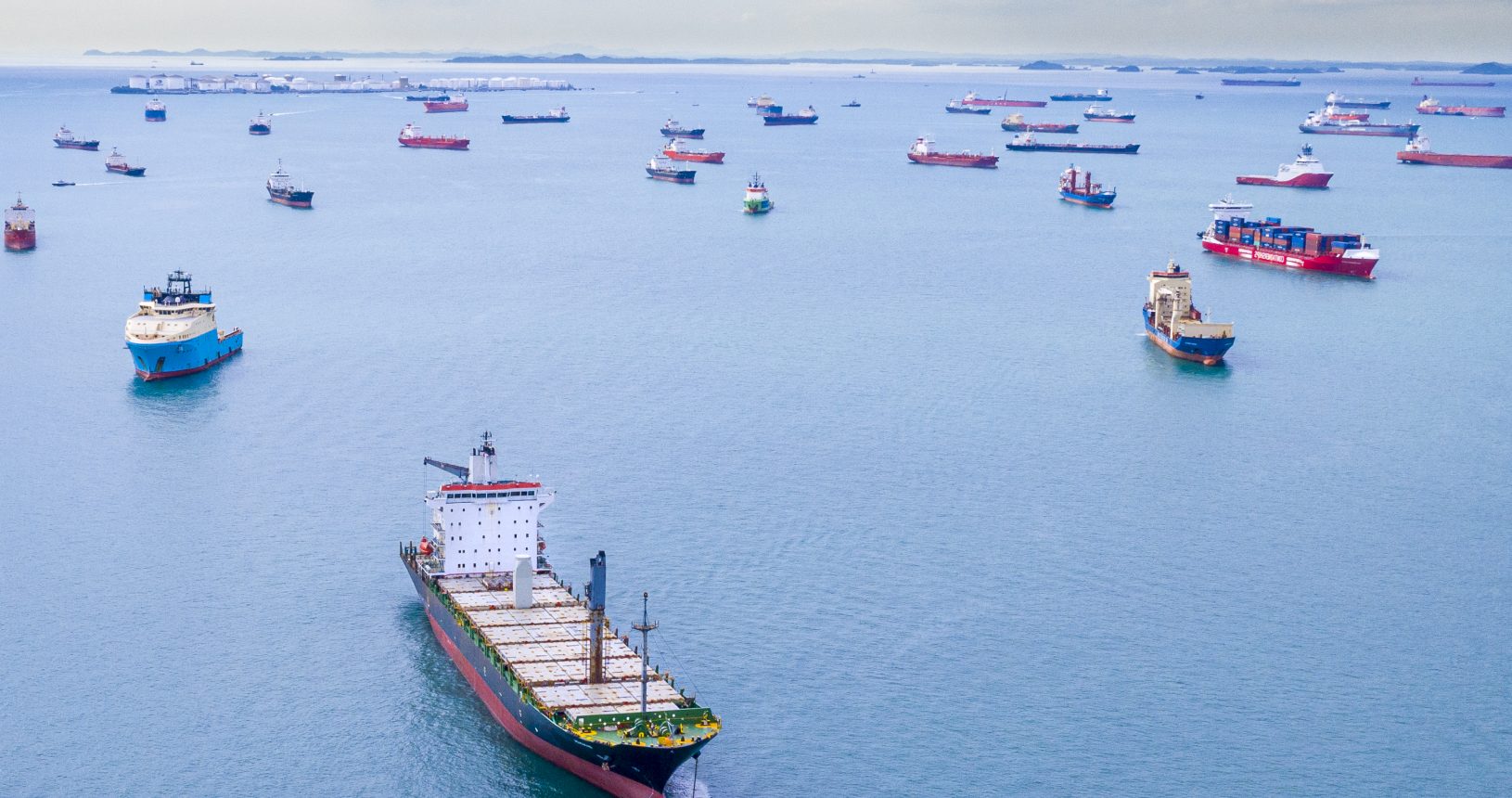 Roger's High Fidelity products are all made in the USA - we never have supply chain problems!
High performance tube amplifiers handcrafted in the USA.  Born from Aerospace, our amplifiers are constructed with the finest components available and built to last a lifetime.  That is why we are the only manufacturer on the planet providing a lifetime warranty on all our products.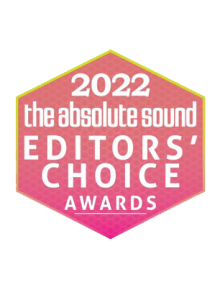 Hear the warmth – See the precision – Roger's High Fidelity

Use Code "Made in the USA" for 10% off through 5/31/22!

Watch our video below to learn more.