Absolute Sound features Rogers for Editors' Choice Award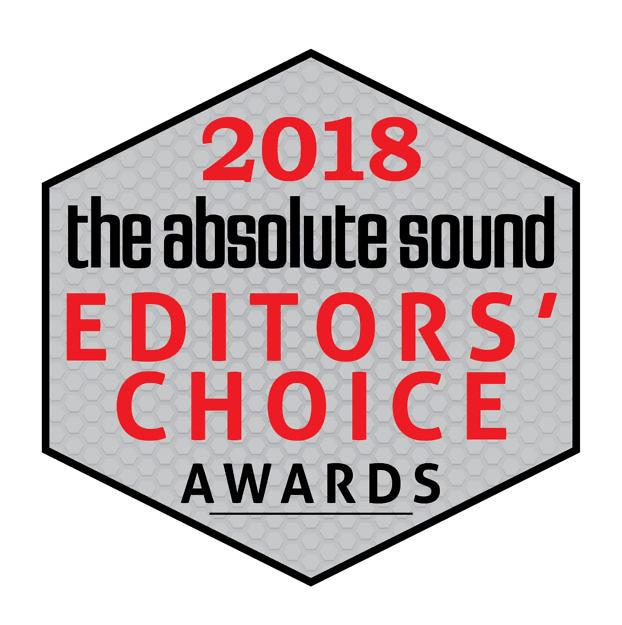 The March issue of The Absolute Sound features their Editors' Choice Awards. In this annual feature, writers recommend components that they would buy themselves or recommend to family and friends.
The Absolute Sound recognizes Rogers High Fidelity – Editors' Choice for 2018 includes: the EHF-200 Mk2 and the EHF-100 MK2.