---
Following a year-long study of high-end audio buyer preferences, we learned a tremendous amount about how to serve our customers better. Two common themes we heard from all of our correspondents was they desired a more direct line of communication with the designer of the products AND listening to a product in their home was more productive then at a show or a dealer.

After careful consideration, we have decided to begin offering our products direct to you, our valued customers. All our amplifiers can be purchased right here on our website and shipped to you "factory fresh."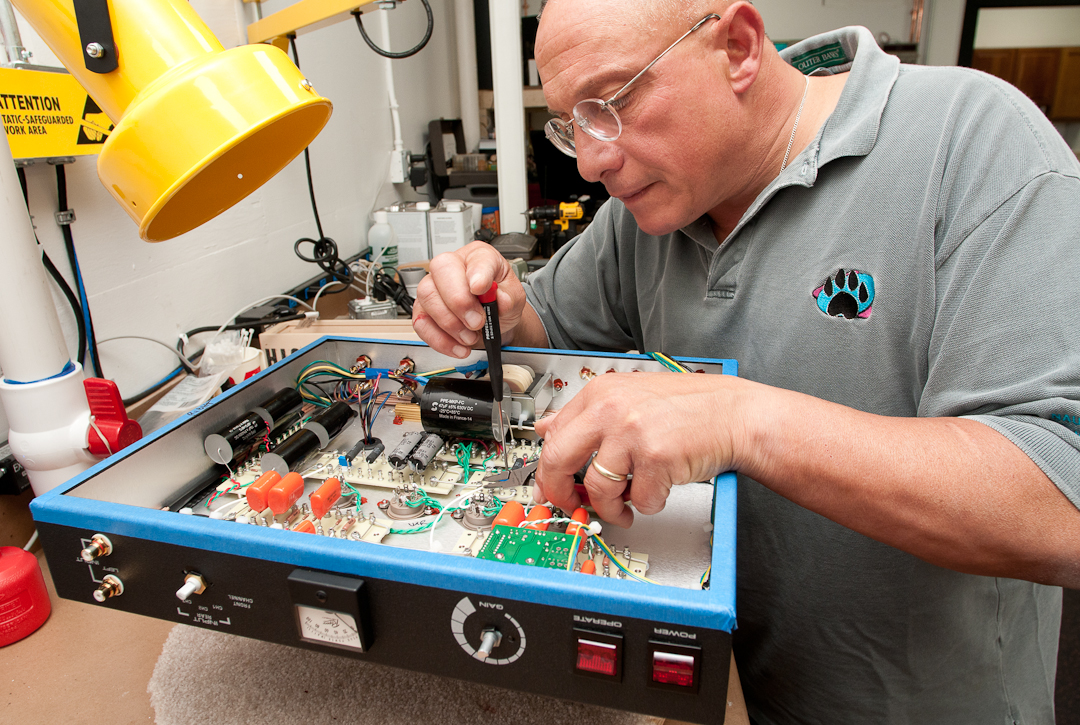 Do you have questions about our products prior to purchasing (or after of course)? GREAT! You can now call and speak to Roger directly so you can make a perfectly educated buying decision, 845-987-7744.

Additionally, all of our products are available with a risk-free 30 day home trial so you can see how the amplifier performs in your system. Learn more about our home trial here.

We are excited to make these changes to serve you better and look forward to a more direct line of communication.

Talk to you soon!
– Roger Gibboni
.